Brovad Sands Lodge
– Ssese Island | Kalangala –
Brovad Sands Lodge -Tucked away in the charming island of Bugala in Ssese Islands on lake Victoria is the tropical hideaway of Uganda, a blissful holiday beach resort that is inviting, cozy, relaxing with direct Water access. A beautiful property embraced by a private natural white sand beach and shaded by soaring natural vegetation, trees, Brovad Sands Lodge is a fascinating treasure immersed in history and tradition.
Restaurant and Bar
A Variety of Tastes to Suit Every Palate
At Brovad Sands Lodge we offer a wide range of local and continental dishes, prepared by experienced chefs. At our restaurant, there is something for everyone to savor.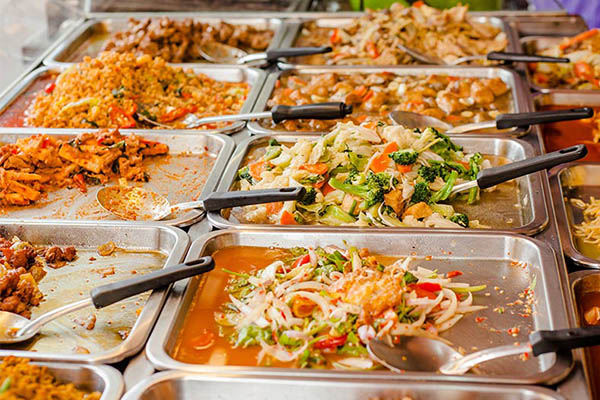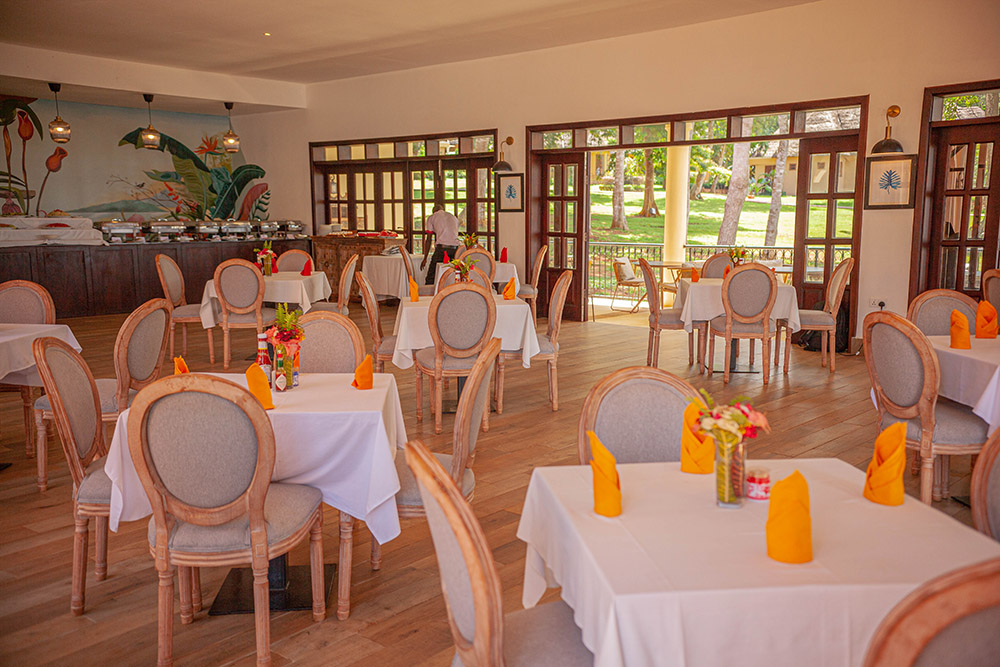 Meetings and Events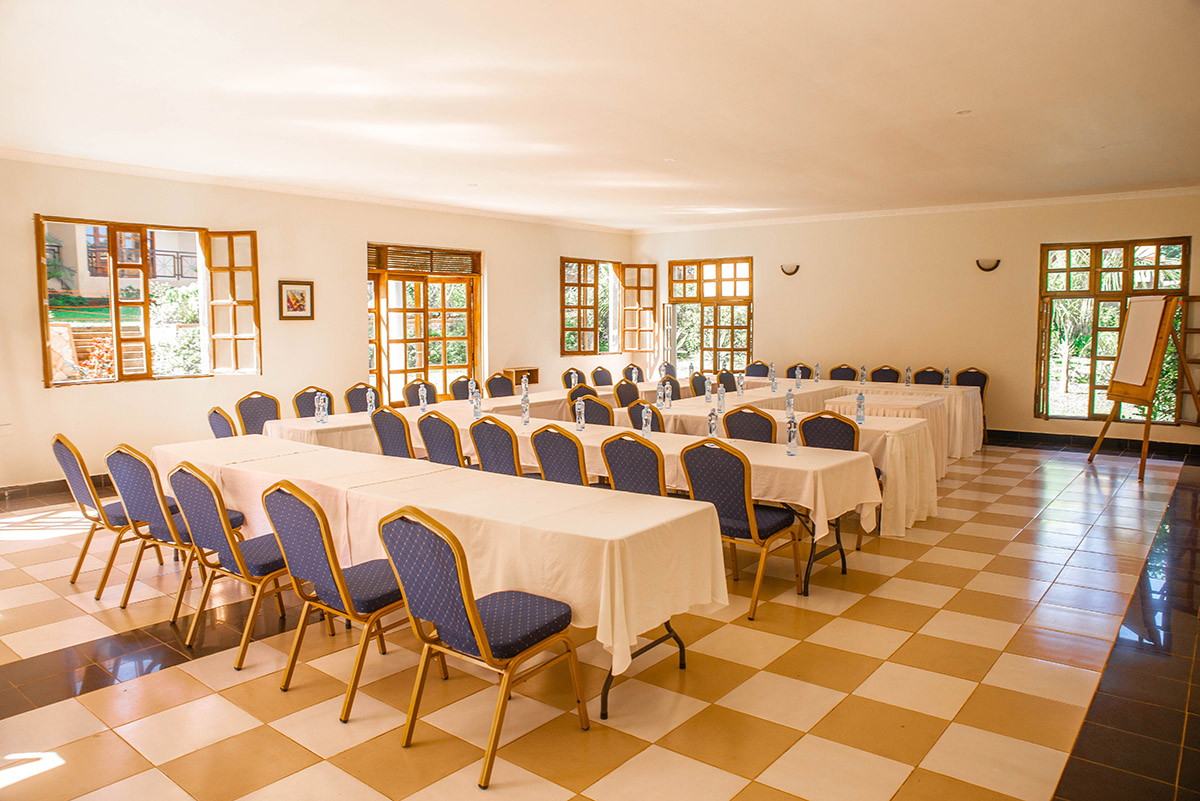 Conducive Meeting And Events Venue
Brovad Sands lodge has spacious, conducive and venues ideal for conducting business, wedding or any other meetings.